The Electrical Training Alliance was created over 70 years ago and has developed into what perhaps is the largest apprenticeship and training program of its kind.
JOB-DRIVEN TRAINING
Apprenticeship has been the preferred method of passing essential skill sets from generation to generation since the beginning of history. Modern apprenticeship consists of two key and equally important elements: on-the-job training under the watchful eye of a master craftsman; and related classroom instruction performed by skilled, qualified instructors delivering a meaningful curriculum in a nurturing environment. Apprentices earn not only the credentials demanded by their industry, but may also earn college degrees. Lima Electrical JATC apprenticeship programs are a joint effort between the National Electrical Contractors Association (NECA) and the International Brotherhood of Electrical Workers (IBEW).
On-the-job training provides the apprentice with the skills required to become a master craftsman. The Lima Area Electrical Joint Apprenticeship Training Committee places apprentices in carefully monitored on-the-job training assignments with employers. On the job, apprentices are teamed with journeymen, those who have the skills, knowledge and attitude to impart all critical skill sets. The apprentices' scope of work is virtually unlimited; if it involves the practical use and application of electricity, the apprentices learn about it and master the skills on actual job sites.
Related classroom training provides a strong foundation in safety, construction theory, electrical theory, codes and systems. This education provides apprentices with the skills and knowledge to have a working understanding of all electrical systems. With the many rapid advances in technology, this course work furnishes a firm footing toward comprehending and mastering the myriad new technology, systems, equipment and apparatus that are built and maintained by today's electrician. The curriculum is rigorous and based on a national award winning program developed by the Electrical Training Alliance.
Lima JATC's apprenticeship program is highly structured, highly recognized, in high demand, and has clearly demonstrated that it is the most cost effective way to train qualified craft workers for a  career they will enjoy for a lifetime.
WHAT ARE THE BENEFITS OF APPRENTICESHIP?
Apprenticeship is a combination of classroom training and on-the-job experience with a mentor who will ensure you have the skills you need for a high paying career as an electrician.
Job placement for lifelong career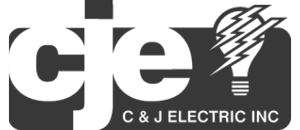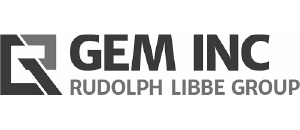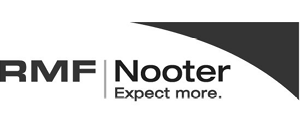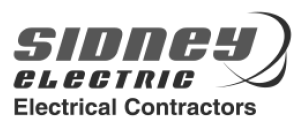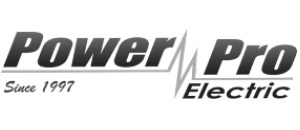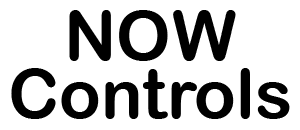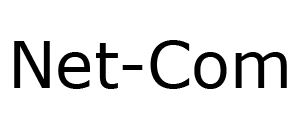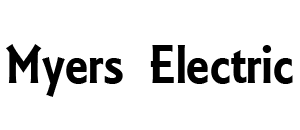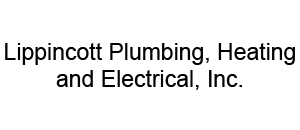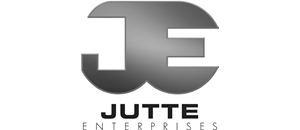 Contact us today to power your career.